Experiential graphic design and development of a new, hands-on family museum. Consisting of seven permanent galleries over two floors.

photos courtesy of the Argyle Design Inc.

The Mars Academy Gallery allows children to try hands on activities that simulate mission control, life on a space station and exploring the red planet.




The Kids Point Gallery features a scaled down main street with interactive shops for children to explore and role play shopping, working and creating.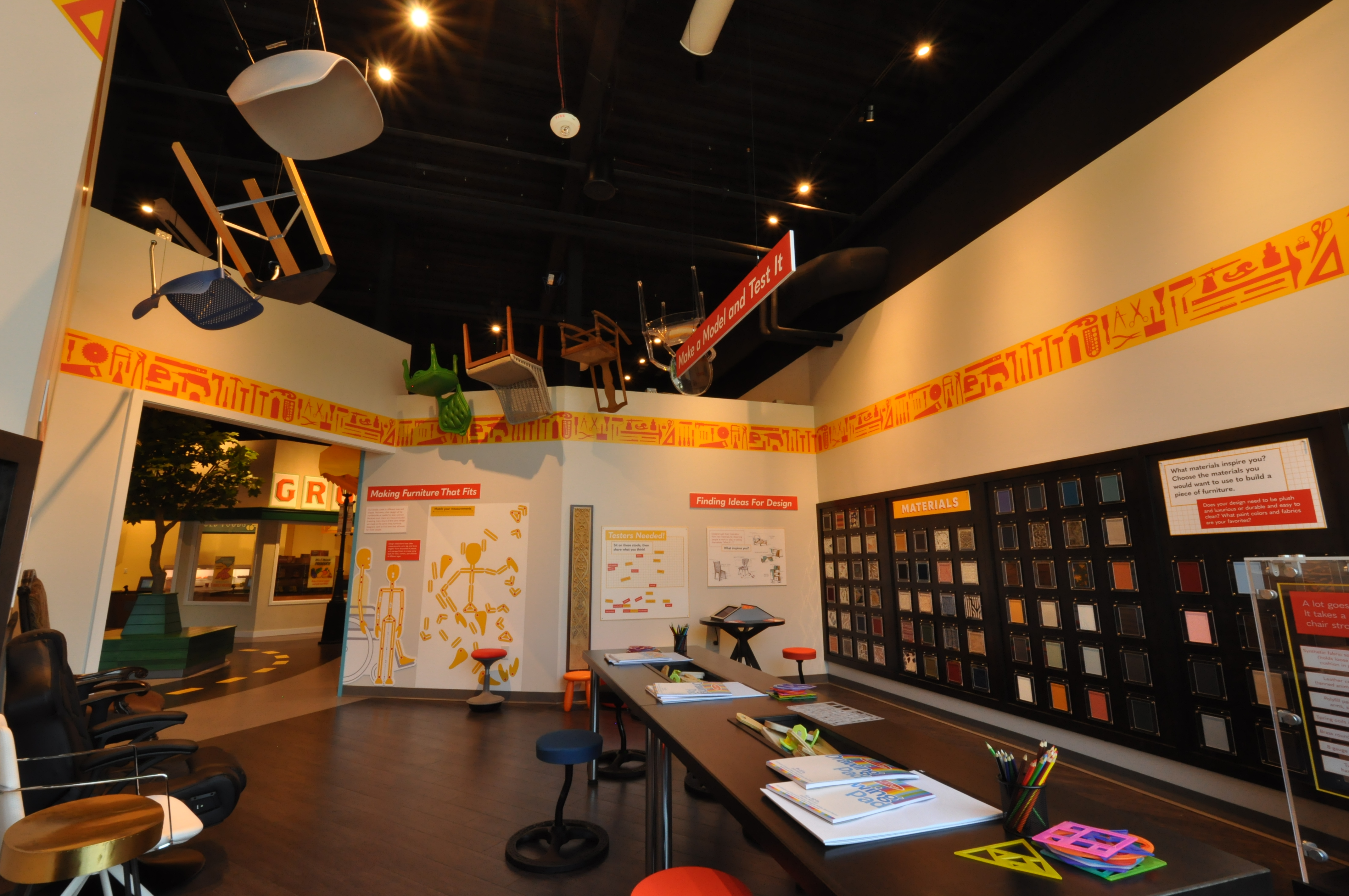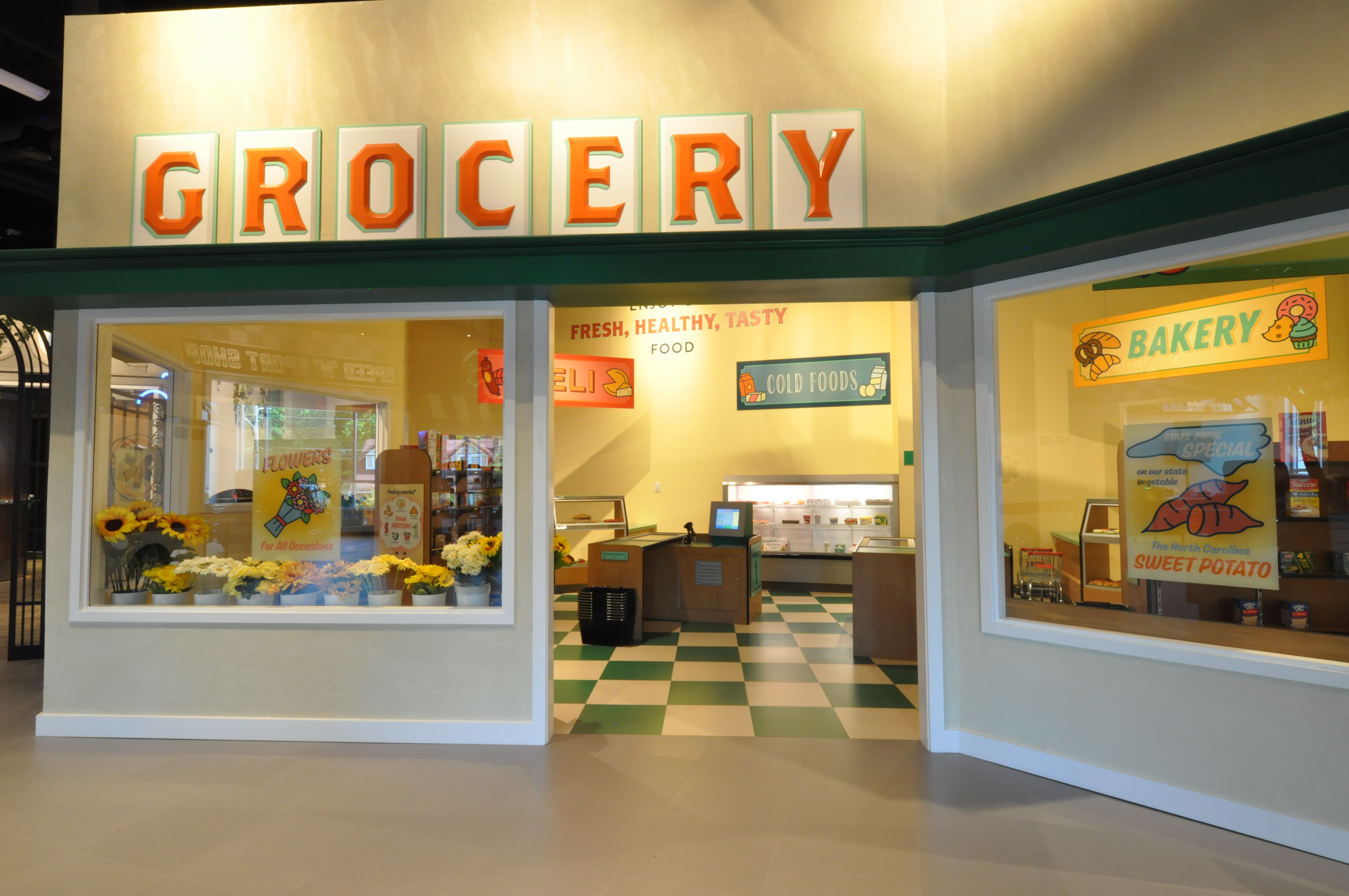 The Water Play gallery features kinetic fun and learning for all ages.


The
Hall of Mysteries
gallery offers visitors a chance to solve puzzles, find clues, crack codes and explore hidden passages.
The
STEAM Lab
is a flexible space where children are invited to create, invent, and build.
The
Super U
gallery encourages physical play through a series of interactive challenges about the body.