Undercurrent Design is the practice of Pamela Parker.

Over the years my combined experience has positioned me at the forefront of that intersection where graphics, architecture and digital media converge. But there is still a sharp focus to all my work - whichever area a project falls into, detail is at the heart of everything I do.
Moving between New York and London to graduate from MA Narrative Environments at Central Saint Martins, I gained design experience from both sides of the Atlantic. I have worked for two of Europe's finest design firms, Event Communications and Land Design Studio as well as world-renowned organisations such as the Royal Observatory.
As a storyteller and conceptual thinker, my work isn't just aesthetically rewarding but always internalizes the bigger picture. I start by probing beneath the surface to understand what drives the project. I then collaborate with clients to organically create campaigns, branding and environments that envelope and guide the visitor - leaving them inspired, informed and entertained, with memories they're eager to share.
I lead teams that bring life to clients' ideas and ideas to clients' lives.
If you have an interesting project in need of an effective design focus, please get in touch. Whatever the sector, corporate or cultural, social or scientific, large or small, established or start-up, I'd love to
hear
from you.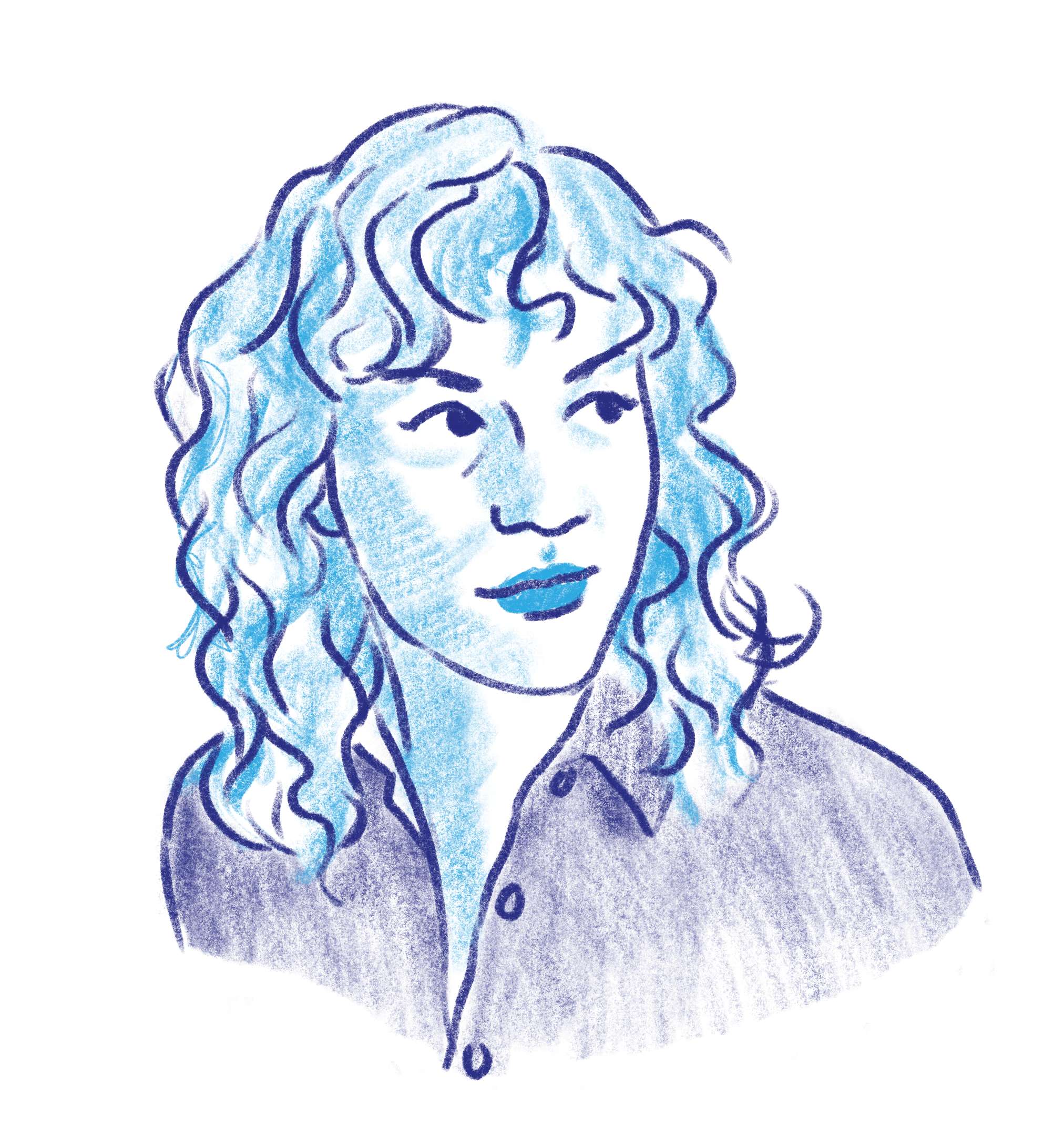 For a full cv, please
get in touch
or
find me on LinkedIn
I provide a wide array of services for a wide range of clients. From art direction to web design, identities to infographics.

My work process centres on collaboration. Working closely with the client I get below the surface of a project, uncovering the facets from which I'll develop a unique approach to the design: investigation, interpretation and implementation.

I dissect every element of a brief. This is not a routine hands-for-hire service. I am fully invested in all aspects of the project from top to bottom, start to finish.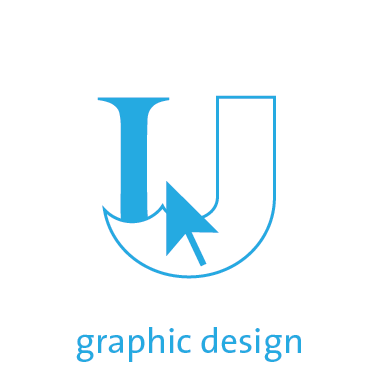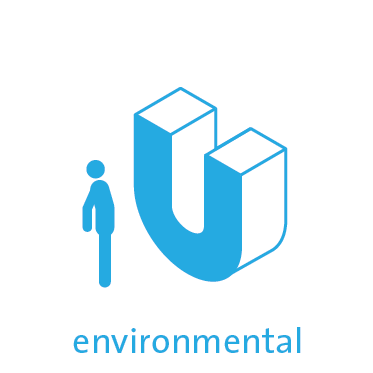 Undercurrent Design is a versatile, fleet-footed practice that is overheads-minimising and ideas-maximising. We assemble teams of creative associates specific to a project's needs. Skilled teams that can manage a wide variety of design challenges while suppressing costs for clients.
Our network of experienced collaborators includes a broad range of talents: illustrators, spatial designers, science communicators, urban designers, interpretation specialists, and developers. We would be happy to consult with you on a future project.
Here are some creative folk who have regularly collaborated with Undercurrent Design over the years:
BacktoFront Collective,
branding, web design and development
Bruno Collective,
Exhibition Design
Claire Healy
, narrative environments
Matteo Farinella
, Illustrator / Science Communicator
eclective
, Urban design and engagement
Jeff Stark
, Artist, Professor
Maria Svennson
, Spatial Designer
Word's Nest
, Copy-writing