Art direction and graphic design on three new galleries and an interpretive wayfinding system for this unique open air museum of Welsh history.

photos courtesy of Lucy Carruthers, Event


The Gweithdy Gallery explores the traditions of Welsh craft with hands on activities.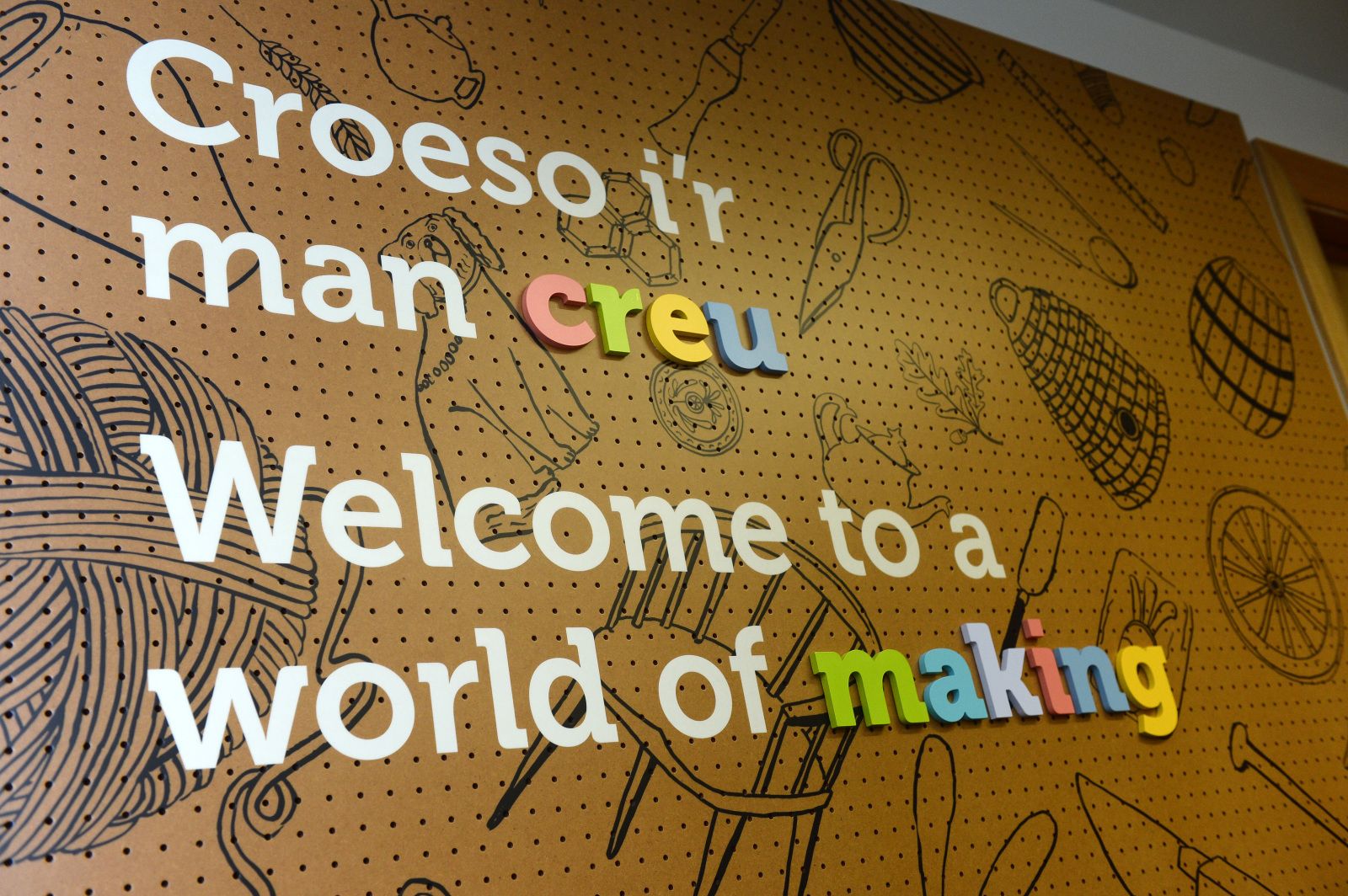 The Wales is... Gallery - an participatory exhibit about the national identity and conversation.

The
Life Is...
gallery reflects on the everyday artifacts that tell intimate stories of people's lives.